Because I got a tree planted for it!
This one marvelous tree of mine will erase my blog's carbon foot print for 50 years. That means I can blog without worrying about the environment until I'm almost 68!
I feel like I'm actually doing something good for the world, like Captain Planet.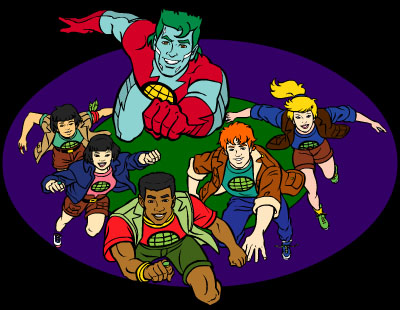 I hope my tree will grow up to one of those huge ones with the vines and the leaves drooping down, and it's huge roots growing out of the ground, like the one in Pocahontas.
And climbable, too.
that's my ideal tree.